Home Page H1
Home Page H2

Scroll Down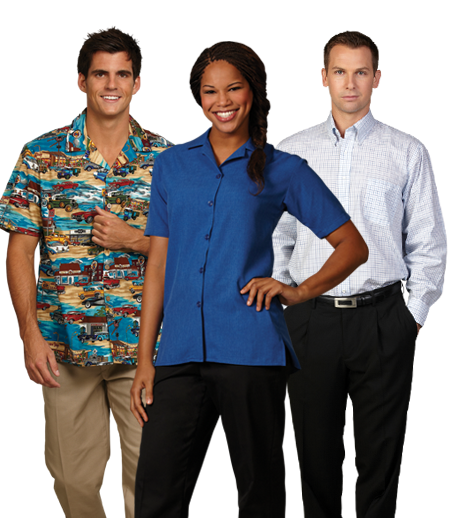 Looking for a crisp and clean but still comfortable look for your healthcare employees? Need a polished button-down that aligns with your mission? Fashion Seal Healthcare's woven shirt selection is tops!
Mix and match our woven shirt collection with our knits – there is a corresponding or complementary color of knit for nearly every woven shirt – solid or print. Our in-house design team can put together a unique and cohesive look for your entire staff!
From lightweight poplin and printed camps to our moisture-wicking whisper weave metro shirt, you'll appreciate the quality and design of every shirt we offer.
NOT ALL SHIRTS ARE MADE THE SAME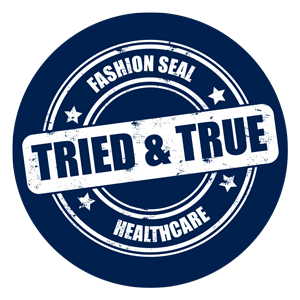 Tried & True
What more can we say! Our Woven's collection gives you the comfort of wearing your favorite t-shirt while at work. Available in a wide range of colors and styles, you can't go wrong with this collection.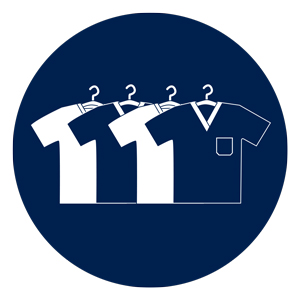 Variety
With over 100 different styles, fits and colors to choose from, the possibilities are endless in making your uniform program a one-of-a-kind look.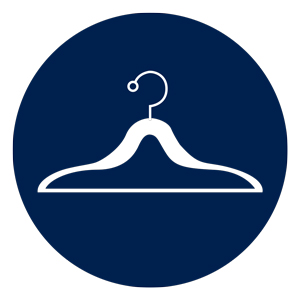 Prints
Add an extra flare to your uniform program with a popular print in 8 different options.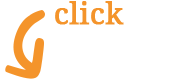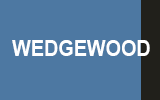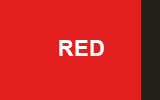 FEATURED WOVEN SHIRT:
Textured Woven Shirt
This unisex woven shirt is packed with a ton of features including stain release, UV protection and moisture wicking. Contrasting top stitching adds a nice polished detail with side vents and a button front. Available in two colors to compliment any uniform program.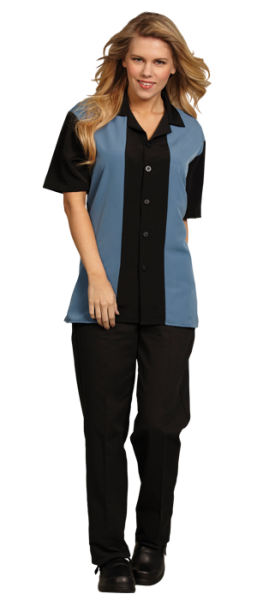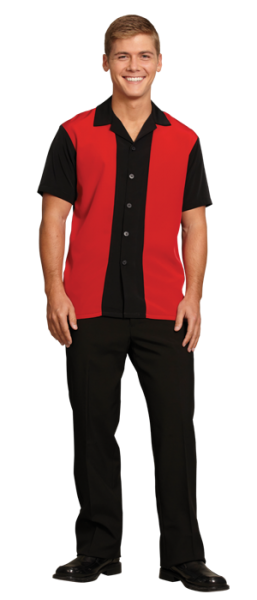 PUT ALL OF THE PIECES TOGETHER