Home Page H1
Home Page H2

Scroll Down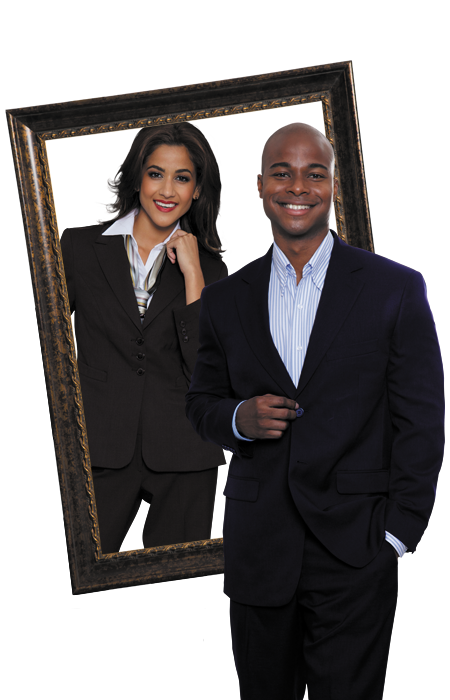 It is essential to recognize that first impressions are lasting impressions. Fashion Seal Healthcare® can help you ensure your employees are giving the right first impressions for your company and communicating the image you'd like to convey about your healthcare facility through tailored uniforms and accessories.

Fashion Seal Healthcare offers fashionable, comfortable and functional uniforms in fine fabrics such as Wool-Luxe, 3-ply poly/wool, comfort fiber, eco fabrics and more. They also come in a variety of colors available in stylish and well-tailored pieces.

Customize your professional uniforms with embroidered names and logos for that extra brand recognition.
NOT ALL UNIFORMS ARE MADE THE SAME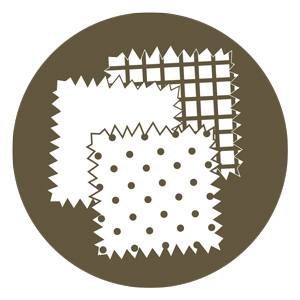 Innovative Fabric Technology
Incorporating the latest in fabric technology with moisture wicking, stain release, anti-odor, UV protection & snag resistance in select styles.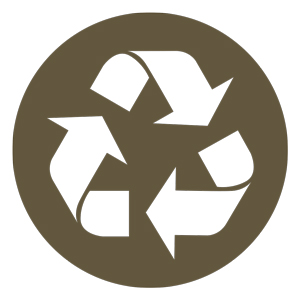 Recycled
Get your green thumb out! Our EcoPoly® suiting collection features fabric made from recycled water bottles.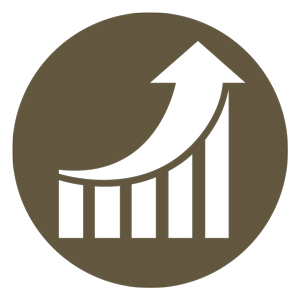 Performance
Need a uniform that is able to keep up with you? Our suiting uniforms are designed with features to ensure your uniform moves with you and is able to withstand the rigorous demands of your job!
FEATURED STYLE:
Women's Pickford Select Jacket
Make a professional statement with the Ladies' Pickford Select Jacket. Our exclusive EcoPoly® recycled fabric is just one of the many features that makes this jacket a must-have:
One button front for a classic fit
Moisture wicking lining to keep you cool no matter the situation
Stretch mesh in elbows & armhole for added comfort & mobilitiy
Front patch pockets and inside pockets to keep your keys and phone close
Featured in black and also available in navy and chocolate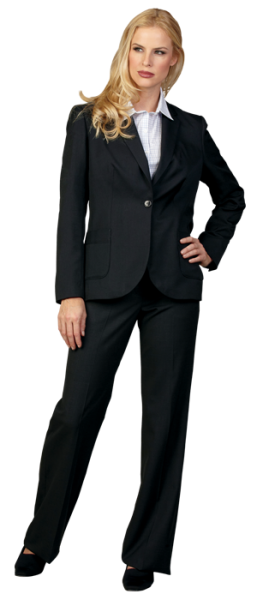 Women's Crawford Select Pants
Complete your look with the Crawford Select Pants! Made with the same EcoPoly® fabric for a perfect match. Additional features include:
Flat front for a modern look
Waistband with belt loops
Pockets galore with two front, one coin and two back pockets
36" inseam and unhemmed for the perfect fit no matter what shoes you're wearing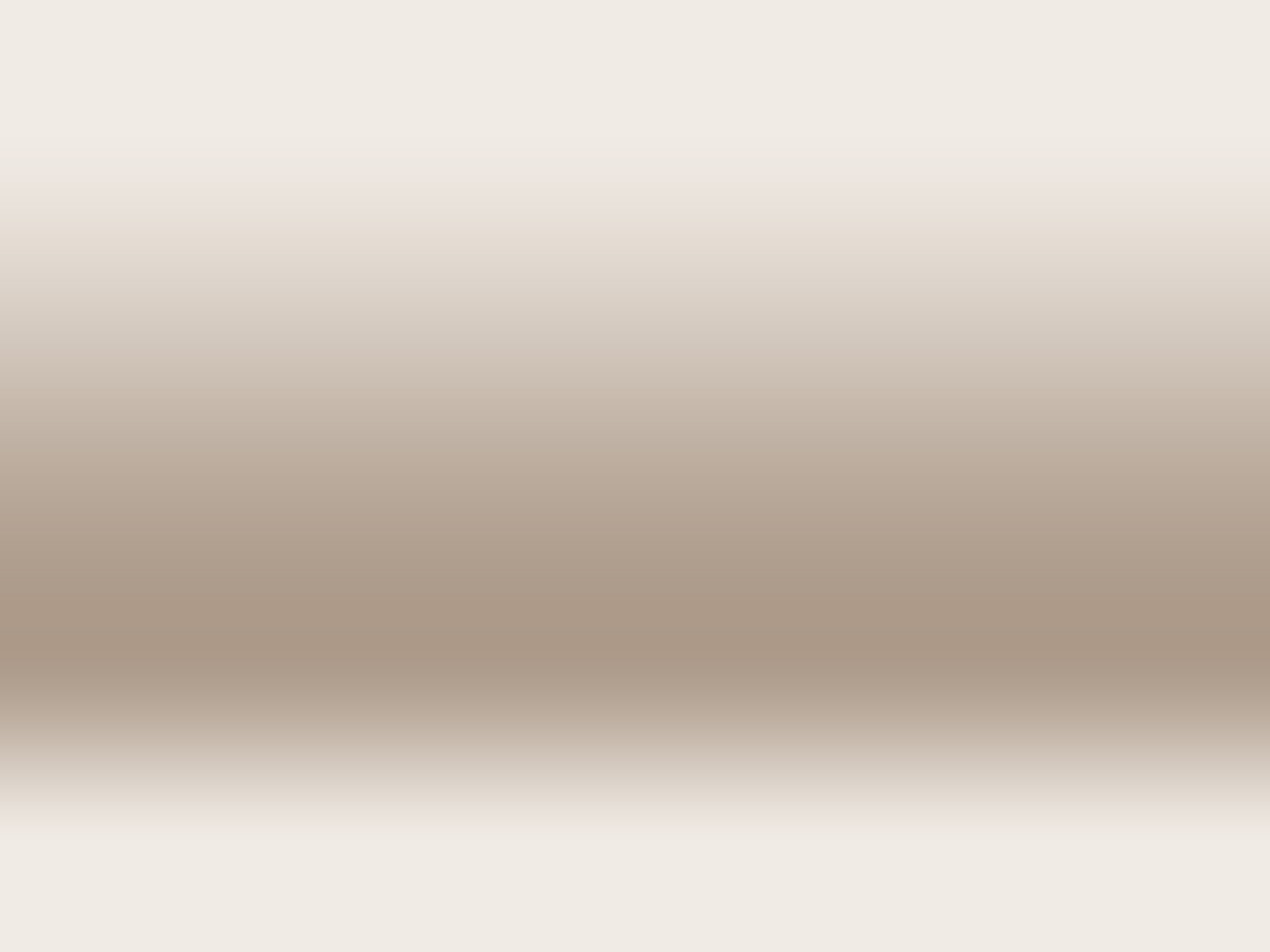 ADDITIONAL STYLES

PUT ALL OF THE PIECES TOGETHER