Home Page H1
Home Page H2

Scroll Down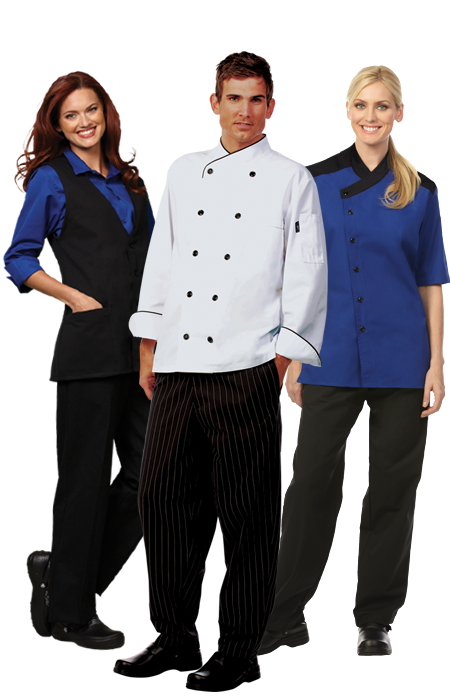 If you can't stand the heat, don't get out of the kitchen — get chef uniforms that are light, comfortable and functional. Fashion Seal Healthcare has you covered with a wide variety of chef coats, chef hats, skullcaps and chef pants.

Fashion Seal Healthcare is proud to offer a number of collections to help you match the appropriate products to your needs while also maintaining a consistent brand image — whether you prefer:
Mesh chef coats
Skull caps
Recycled polyester chef coats
Chef pants
Aprons
Bistro shirts
Organic cotton chef coat
Standard chef shirt

We've got you covered!

Customize your chef uniforms with a logo for a consistent branding message throughout your healthcare facility.
NOT ALL SHIRTS ARE MADE THE SAME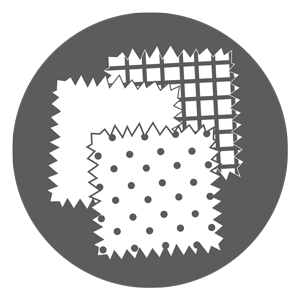 Innovative Fabric Technology
Incorporating the latest in fabric technology with Coolin' Edge, which keeps you cool when the heat is on in select styles. Just look for the Coolin' Edge tag!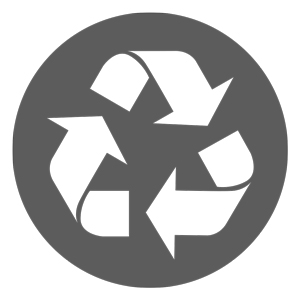 Recycled
Wide range of environmentally friendly uniforms including chef coats, chef jackets, aprons & pants.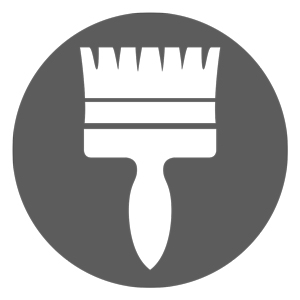 Color
Discover the latest trend in chef coats & jackets - COLOR. Add your own individual flare with one of our coats in a variety of colors.
FEATURED STYLE:
Recycled Poly/Poly Cotton Chef Coat
Serving up FRESH ingredients with environmentally friendly apparel. This recycled poly chef coat has all of the extra details you've come to expect in a Superior Uniform Group coat including:
Ten pearl buttons custom dyed to match the coat
Left chest pocket
Underarm vents to keep you cool in a hot kitchen
Thermometer pocket for easy access to your tools
Contoured, structured collar for a professional look
Reversible closure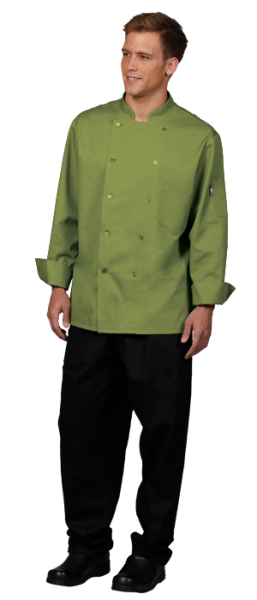 Valu Baggy Chef Pants
Stand out with our economical chef pants in black. These pants have a generous cut with an elastic waistband and inside drawcord. With inseam pockets and a right back pocket, you will be able to keep all of our tools of the trade close.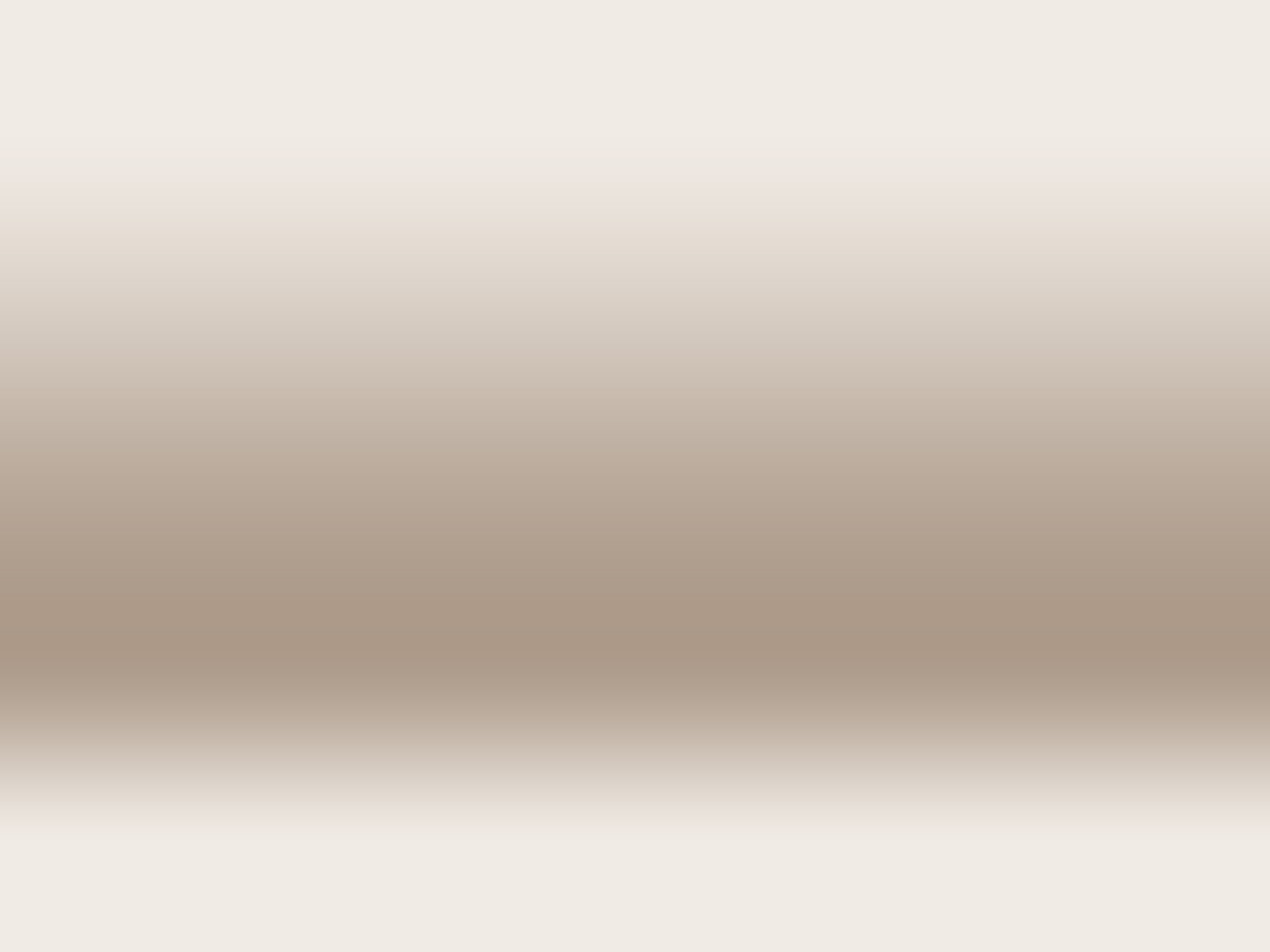 ADDITIONAL STYLES

PUT ALL OF THE PIECES TOGETHER