Home Page H1
Home Page H2

Scroll Down
Fashionpoly
™
100% POLYESTER SCRUBS
The FashionPoly™ Scrub collection features 100% polyester fabric and is loaded with features to extend the life of your uniform with the latest in fabric technology.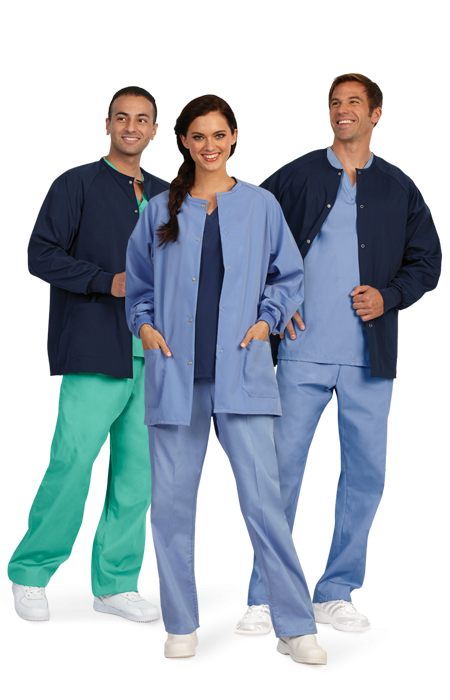 NOT ALL SCRUBS ARE MADE THE SAME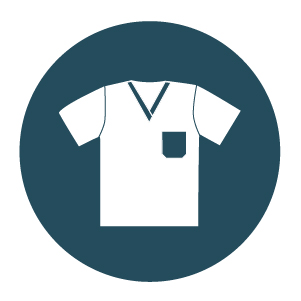 Color Retention
Wash after wash, these scrubs will retain their color.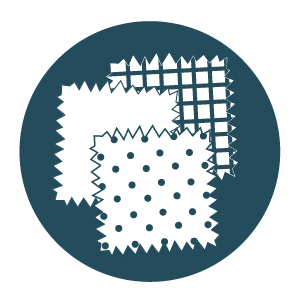 Anti-Microbial Finish & Moisture Wicking
Incorporating the latest in fabric technology with an anti-microbial finish which helps control odor and moisture wicking to keep you comfortable through-out the work day.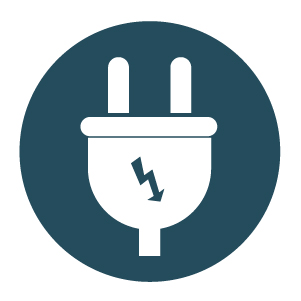 Energy Efficient
FashionPoly dries in record time compared to other fabrics which allows for less energy to be used.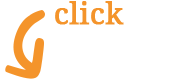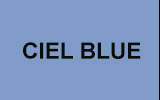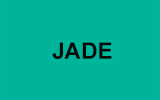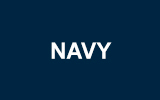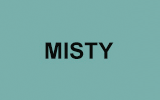 FEATURED SCRUB STYLE:
Reversible Set-In Sleeve Scrub Shirt
Enjoy the classic fit of this reversible scrub shirt. The neck is color-coded for easy sizing identification. This scrub also features set-in sleeves, left breast pocket and a reinforced v-neck for durability.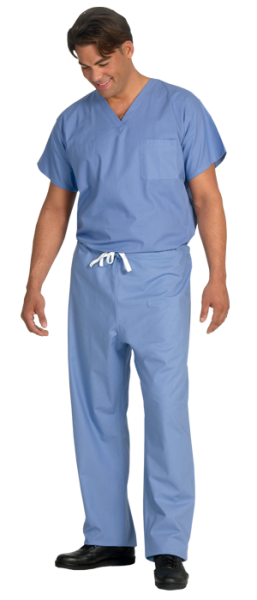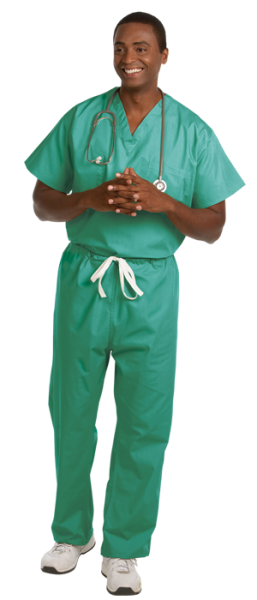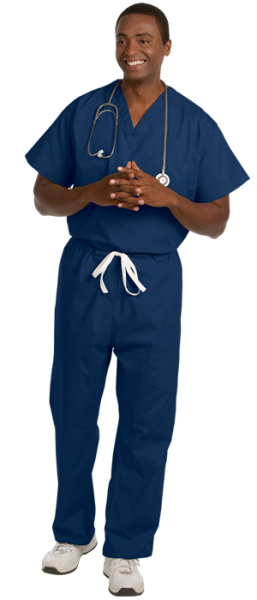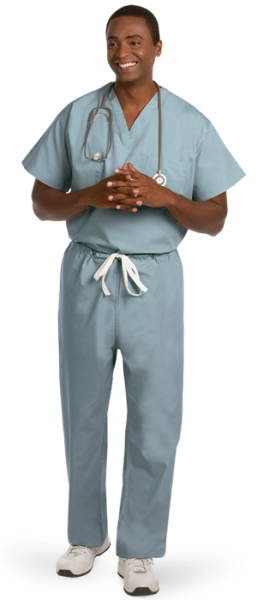 Reversible Drawcord Scrub Pants
Slip into the classic fit of the reversible drawcord scrub pants. A pocket is located on the back of the scrub pants with a drawcord closure with easy glide color-coded webbing for easy sizing indentification.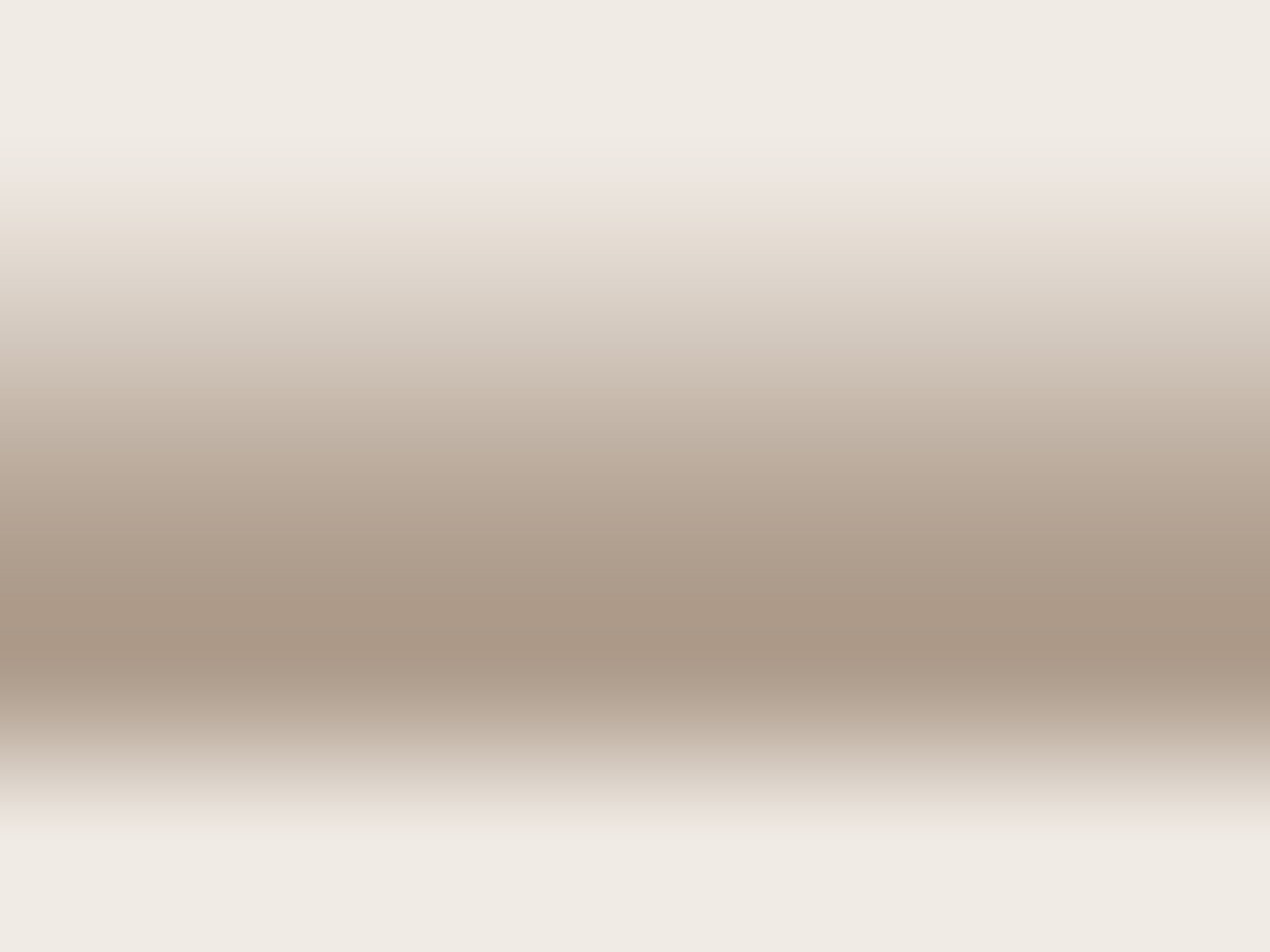 ADDITIONAL STYLES & COLORS


PUT ALL OF THE PIECES TOGETHER